AGM and Members Dinner
July 12 @ 6:00 pm

-

9:00 pm

|

EUR40
IMCA's AGM and Dinner was held at Avalon Restaurant, Donnybrook Fair on Thursday 12th July and some photographs from the evening are shown below.  Noelle O'Connell Executive Director of European Movement Ireland was guest speaker at the event.
Tom Moriarty (Development Director IMCA), Noelle O'Connell and Martin Markey (President IMCA).
Before the AGM Fredericka Sheppard (Voltedge), John Byrne (Secretary IMCA) and Martin Markey.
Outdoor groups at the wine reception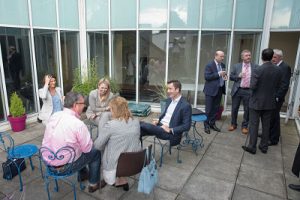 John Byrne, Martin Markey, Tom Moriarty and Goutham Krishnamoorthy (Prospectus).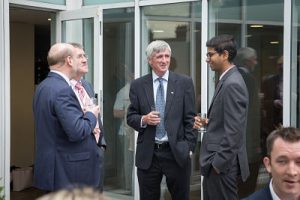 Conor Lynch (connector.ie), John Byrne and Billy Linehan (Celtar).
Marrita Kavanagh (Pinnacle) and Fredericka Sheppard.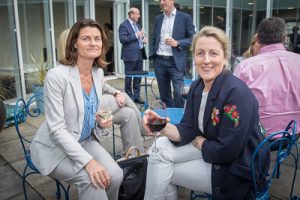 David Breslin (Deloitte) and Lisa Byrne (Cooney Carey)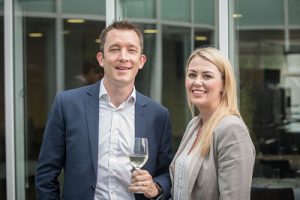 Fearghal Hannaway (Smart Achievement) and Brendan Fitzpatrick (Global Supply Chain Management).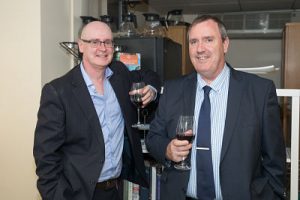 Mairéad Diviney (Mazars) and Noelle O'Connell.
Joyce Rigby-Jones (Voltedge).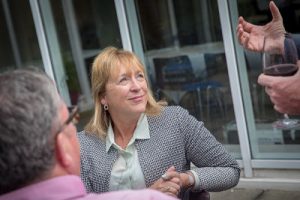 Conor Lynch and Tom Moriarty.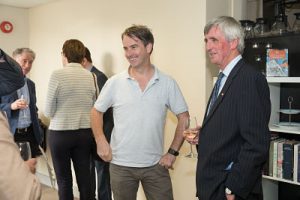 Goutham Krishnamoorthy, Rex Coghlan (Visible Advice) and Brian Hamilton.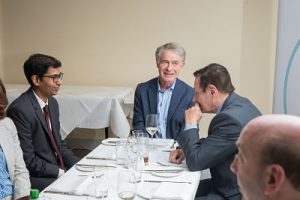 Fill the form below if you want to register for this event now and pay later.