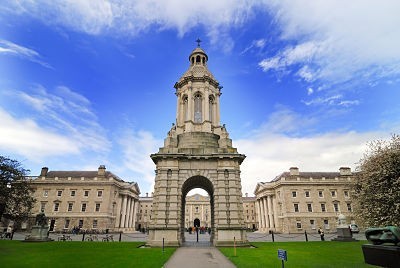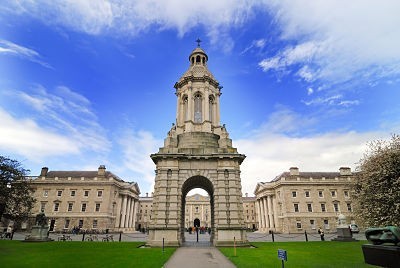 The 2017 meeting of European management consultancy institutes was held in Dublin on July 6th and 7th. This was the first time the European Hub meeting was held in Dublin although the international conference was hosted here ten years previously in 2007.
The international mix of attendees – from ten European countries as well as Japan, Korea, Australia, Canada and Jordan – made for a very interesting event.
IMCA hosted a dinner and wine reception for attendees on the evening of July 6th at the 1592 Room, Trinity College Dublin.     Attendees received a guided tour of Trinity College Dublin before the dinner and Noelle O'Connell, Executive Director of European Movement Ireland was our guest speaker after dinner.
Some photographs from the dinner are provided below.
Fill the form below if you want to register for this event now and pay later.