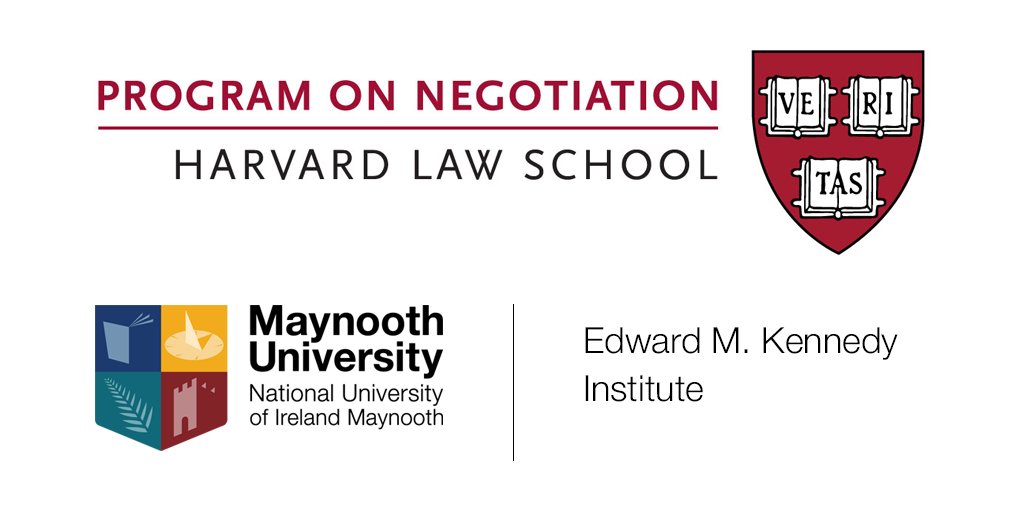 06
December, 2017
Co. Kildare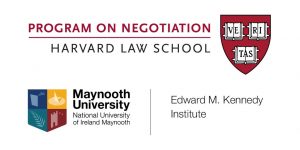 The IMCA has secured an exclusive concession on the 'Harvard Program on Negotiations' which is coming to Ireland for the first time, in partnership with the Edward M Kennedy Institute, Maynooth University.
The 'PON Dublin program' is being marketed as the full Harvard experience, with Harvard certification. It is a version of Harvard's world leading program that has been taught in Cambridge, Massachusetts for the last 30 years and will be delivered by Harvard Law School lecturer, Florrie Darwin https://www.pon.harvard.edu/faculty/florrie-darwin/ over 6th, 7th and 8th December, 2017, in Carton House, Maynooth, Co. Kildare.
The program encapsulates six taught modules that span complex negotiations, tests beliefs and assumptions, deals with emotional and rational bias, and nurtures a range of competitive and cooperative negotiation strategies. Details of the program content are available here , there are only 30 places on the program.
The IMCA has negotiated an exclusive €500 discount for members interested in attending the PON Dublin program, a level of concession that the organizers are not extending to other membership bodies.  The market cost of the PON Dublin program is €4,000, so the concession price for IMCA members is €3,500.
If you would like to reserve a place on the program please reply to admin@imca.ie and we will relay registration details and the discount code for use in making your booking.
Fill the form below if you want to register for this event now and pay later.
Please login in to access member area