LIVESTREAM: FEACO Panel Consulting, quo Vadis?
January 30, 2022 @ 8:00 am

-

January 31, 2022 @ 5:00 pm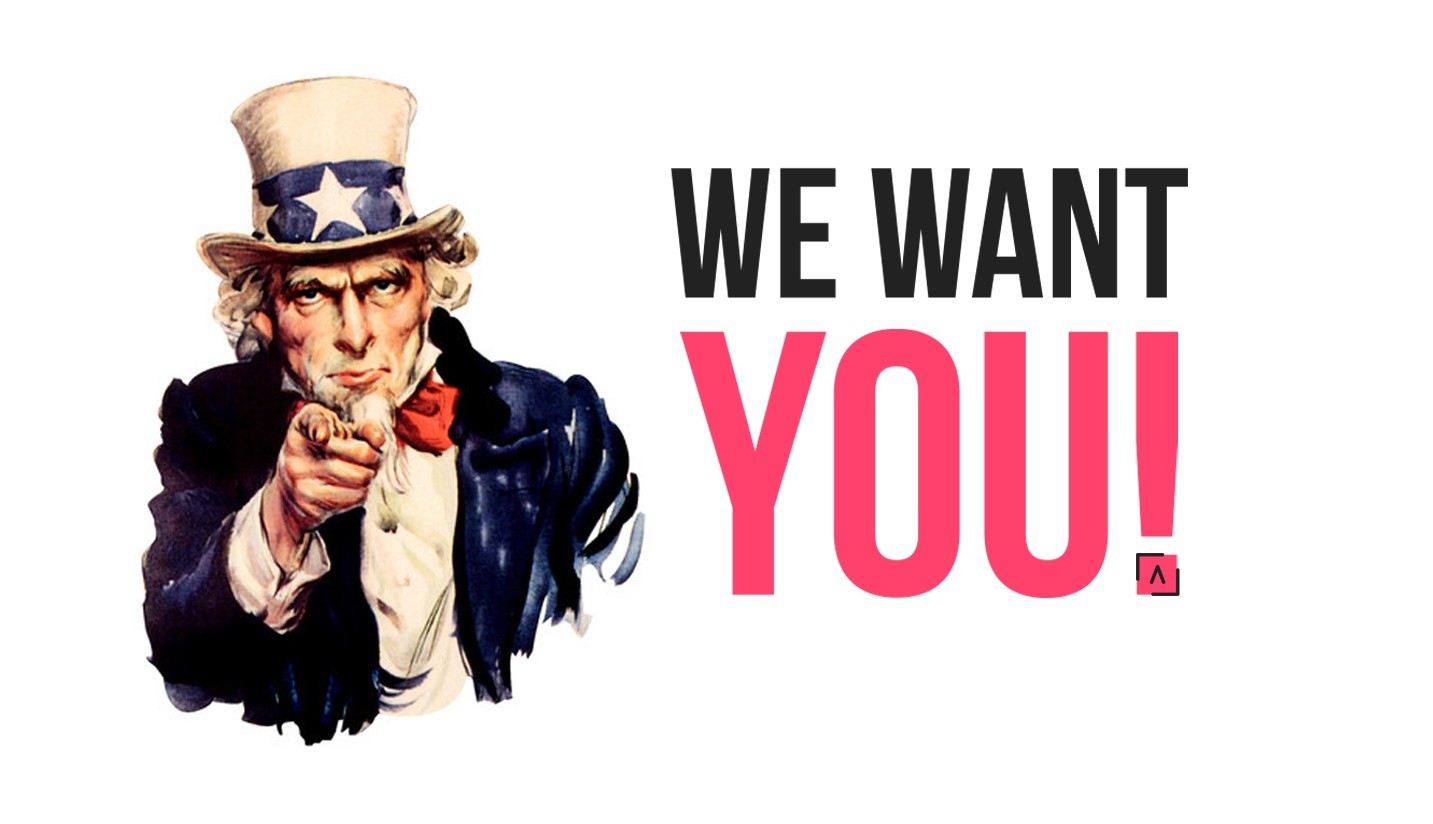 Invitation sent on behalf of IMC Austria to the LIVESTREAM: FEACO Panel Consulting, quo Vadis? at 19th VIENNA CONGRESS COM.SULT on January 31st 2022 at 5.40 pm – 6.40 pm
Panel "Consulting, quo vadis?"
In order to successfully shape the future, one thing, above all, is required in a wide variety of areas due to the complexity of challenges and tasks: profound consulting. The spectrum of consulting topics ranges from the digital transformation of companies to the international positioning of locations. What is the advisory quality? How is the consulting industry developing? What are the topics where consulting professionals make the difference?
Moderation: Agatha Kalandra, Partner at PwC AustriaPanelists:
Robert Bodenstein – Chairman, International Council of Management Consulting Institutes (ICMCI)Peter Csakvari– President, Association of Management Consultants (VTMSZ), Hungary Manuel Giralt Herrero – President, Asociación Española de Empresas de Consultoría (AEC), Spain, EY Advisory Partner at EY SpainMatthias Loebich – Chairman, European Federation of Management Consultancies Associations (FEACO)David Mahé – President of the branch "Strategy & Management Consulting" of Syntec Conseil, Founder and President of the consultancy Human & WorkBorut Potočnik – President Association of Management Consulting (AMCOS), Slovenia Sarah Spiekermann – Faculty Member, Information Processing and Management, Vienna University of Economics and Business
Management / Organizer:
Alfred Harl, Chairman UBIT, Austrian Professional Association of Management Consultancy, Accounting and Information Technology
LIVESTREAM: please just click

on January 31st – no further registration needed!
The 19th VIENNA CONGRESS COM.SULT 2022 
Save the Future – Strategies for a sustainable upswing" will take place on January 30th & 31st January 2022 in Vienna
(Hybrid Congress). Top-class international, European and Austrian decision-makers from business, science and politics discuss concrete scenarios in key fields of action of our future.
For more information go to https://vienna-congress.cc  
Fill the form below if you want to register for this event now and pay later.
Please login in to access member area