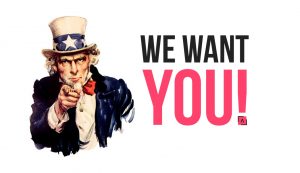 IMCA Masterclass
Business Conversations in a Time of Crisis
HOLD THE DATE
28th August 
10.00 am
IMCA is delighted that our colleague Ian Hannon from Activate Training will be joining us for our next Masterclass on client communications.
In what remains some of the most unusual and challenging times this country has even seen, most of us are still very far away from our normal routine, work environment and way of conducting business.
At the best of times, it can be a challenge to remain focused on what's most important.
Right now, even more so.
Your customers (or potential customers) may be either still in crisis mode, or at best finding their way back to their feet. You may feel you have nothing to offer them, or they are too busy to speak to you.
– What conversations should you be having right now?
– How do you continue to communicate with your customers and offer value to them  even when they may not be in a position to buy right now?
– How do you ensure you put yourself in a strong position when we emerge from the current crisis?
Booking details Here