IMCA – CMC INTRODUCTORY OFFER 
CMC Global Hub
This unique new interactive platform has been developed for Certified Management Consultants (CMCs) only.
It is designed to be a gathering place for CMCs who have international interest or aspire to be better connected globally. Now you can easily be in touch with colleagues who share a similar interest to network, to collaborate, and to learn from each other.
 Join now
https://cmcdirectory.cmc-global.org/content/apply
The Directory is operated exclusively by CMC-Global as a member only service to CMCs wherever in the world they may be located.
Introductory Special Offer – Subscribe before October 2020 and get a 75% Discount
Join the CMC-Global Directory and take advantage of this very special introductory offer of only  €25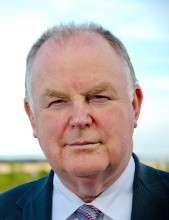 https://cmcdirectory.cmc-global.org/
Contact admin@imca if you have any further queries