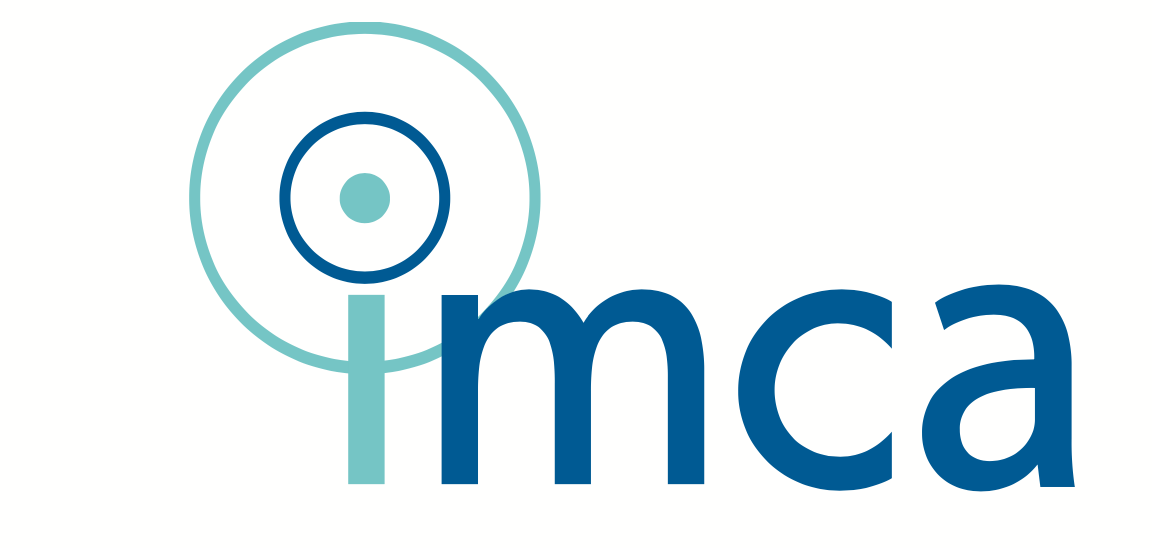 CALL TO ARMS
Our colleagues in NUI Galway are currently preparing their Management Consulting module for their Autumn 2021 Intake of MBA students.
To that end they are looking to add value to the module by inviting subject matter experts in to give guest talks in a number of areas and would like to invite expressions of interest from any of the Institute members who feel they may have something of value to share with the next generation of potential management consultants.
The topics they are look at are as follows:
Topics:
Building and managing the client relationship  – the skills and competencies of the consultant
Identifying the problem/needs of a client  – the approach(es) to take
Delivering on a consulting engagement – issues of trust, power, risks/challenges, dealing with resistance
A consulting project example of engaging in transformational/strategic change for a client firm
Trends in Business Consultancy  – how the business of consultancy has changed and what the future trends are in the industry e.g. the impact of digitalisation, talent acquisition, business model changes.
If anyone is interested, The talk could be in person in Galway (dependent on any restrictions of course)  or virtual and these are tentative dates as to when classes will be:
16th Sept (pm),
23rd Sept (pm),
30th Sept (pm),
21st Oct (pm),
22nd Oct (pm),
11th Nov (pm),
25th Nov (pm)
If you are interested please contact our colleague Majella Giblin in NUIG directly at majella.giblin@nuigalway.ie and she will provide you with any further information you may require.
IMCA ADMIN