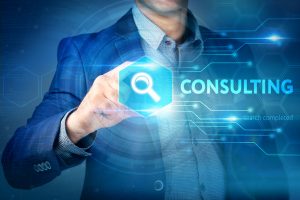 We are delighted to advise members that our distinguished speaker, Joe O'Mahoney – ICMCI Academic Fellow, decided to hold a follow up webinar on growing small consultancies titled: Overcoming Growth Barriers for Small Consultancies.
IMCA members are invited to attend this Friday 7 August at 3.00 GMT.
To book your attendance please go HERE
It is free attendance, but there is a limit on tickets to keep the number of attendees under 100 to assure value to all so first up best dressed rules apply.