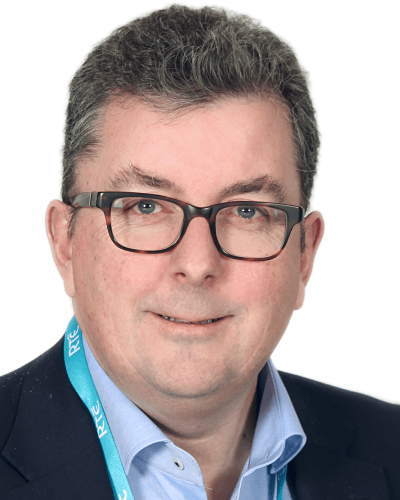 Frank Hannigan
Partner at Strategy Crowd
Member Type
Fellow, CMC
Contact Details
Carrigtwohill T45 ET13Co. Cork

Profile Summary
Summary
StrategyCrowd is a Management Consultancy focused on delivering consultancy in three horizontals:
Commercialisation
Strategy
Innovation
We have deep knowledge of vertical markets including:
Creative Industries
Life Sciences
Information Technology
Financial Services
Agriculture and Food
Strategy Crowd has a panel of twenty four Consulting Entrepreneurs.
These are handpicked experts who also have real experience running entrepreneurial companies.
We solve business problems – Strategy, Innovation and Growth.
Education
Trinity College, University of Dublin
Business Graduate
Services
Strategy
Mergers & Acquisitions
Change Management
SME Development
Other
Sectors
ICT
Media
Transport, Tourism
Not for Profit
Public Sector
Other